Mixing Vessel Manufacturers for Pharmaceutical Industry
Established in the year 2010 at Ahmedabad (Gujarat, India), we "Fayme Engineering" is a Partnership firm that is an affluent manufacturer of a wide array of SS Tank, SS Valve, SS Filter Housing, Filtration System Unit for Pharma, SS Vessel, Mixing Vessel Manufacturers for Pharmaceutical Industry and much more. We are also a service provider of Orbital Welding Work. We manufacture these products as per the latest market trends and deliver these at user's premises within the scheduled time-frame. Fayme Engineering is committed to address the customer requirements with the point blank accuracy with customized and optimum design with quality oriented concept in accordance with the type of industry and sensitivity of product to the core business of client. Commissioning with standard qualification and validation activity and followed by prompt service support are key USPs of Fayme Engineering. Under the supervision of Mr. Kunal Makwana (Partner), we have gained huge success in this field. The purified water is prepared by purified water generation system Reverse Osmosis System and collected in Purified Water Generation System of required capacity and distributed by a centrifugal pump for loop recirculation.
Why Us?
We are the leading organization in the industry to provide our clients the best quality array of products.
Some factors that have made us the main choice of our clients in this domain are as follows:
Advanced processing facility
Experienced professionals
Strict quality standards
Ethical business policies
Transparent dealings
Absolute client satisfaction
Timely delivery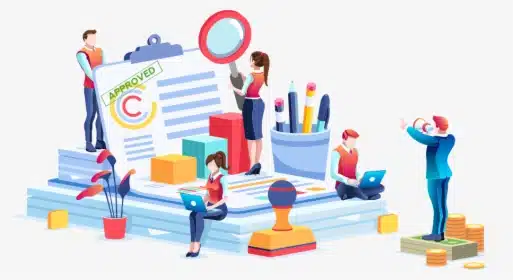 Our Infrastructure
We are supported by a large and ultramodern infrastructural base that plays the essential role in the expansion of our firm. This unit is segregated into sub-divisions that include admin, quality testing, transportation, marketing, R&D, procurement, production, sales, logistic, packaging, etc. Well resourced with the most up-to-date machines, due to this unit, we are able to fulfill the varied needs of the clients in a predefined time period.