Leading Purified Water Generation System, Ultrapure Water Purification System Manufacturer in Gujarat, India
Providing solution for High end requirements of Pharmaceutical Industry
We are a Leading Manufacturer of Purified Water Generation Systems, Purified Water Storage and Distribution Systems, RO Water Systems for Pharmaceutical Industry, Orbital Welding Work and Many More in Gujarat, India
Fayme Engineering is committed to addressing customer requirements with point-blank accuracy with customized and optimum design with quality-oriented concepts in accordance with the type of industry and product sensitivity to the client's core business. Commissioning with standard qualification and validation activity followed by prompt service support are key USPs of Fayme Engineering.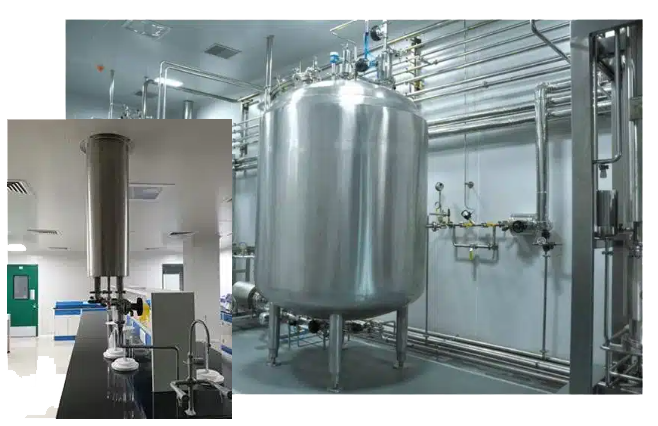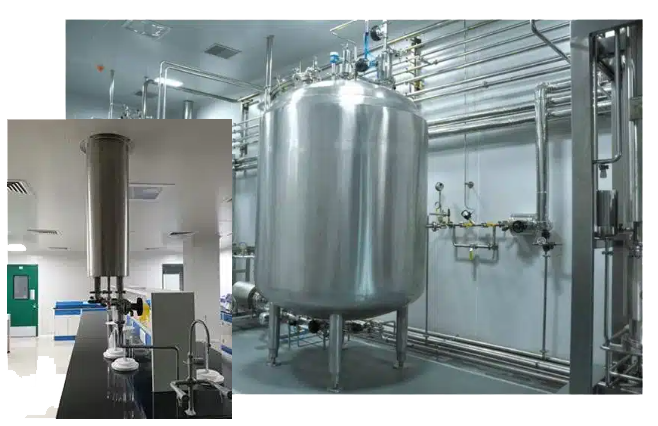 Reverse osmosis is the most popular filtration method and it is generally utilized in pharmaceutical water systems. This process is utilized to eliminate the particles including particles from the water. The RO system contains a semi-penetrable layer that permits passing the water and rejects the contaminants. Reverse osmosis is skilled to eliminate the salts, sugars, proteins, colors, microscopic organisms and different particles having the atomic weight greater than 250 daltons even infections. Our capability and experience with the pharmaceutical industry means that we can give our customers top of the line water refinement systems. Each part of our administrations is kept on a high quality standard to ensure that our committed team of specialists stays on top of the necessities of the market. Because of its productivity in purification and low cost, RO is a broadly utilized technology to acquire purified water. Pre-treatment is essential for the expulsion of particles that could harm layers.
Purified water Generation systems
might be utilized for a variety of purposes in pharmaceutical manufacturing. For non-parenteral items it may be utilized in product formulation and final washing of process equipment and containers. In the assembling of parenteral items it may be used in the initial washing of containers and to take care of WFI (Water For Injection) frameworks. To create Purified Water, it's important to eliminate natural substances, high and medium molecular weight particles and microscopic organisms/pyrogens to a level that meet the necessities.
Fayme Engineering
 has built a market leading reputation on planning Purified Water systems that work for you, despite of the ideal grade, limit or application. Purified water is ordinarily prepared by ion exchange, reverse osmosis or a mix of the two treatment measures. It is expected for use as a fixing in the arrangement of compendial dosage forms. It contains no additional substances, and isn't expected for use in parenteral items. Our all 
Purified Water Generation System
meets global rules and also guarantees product quality and productivity. All 
Purified Water Generation System
 are pre-tested, approved, conservative and ready to use.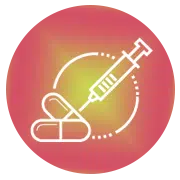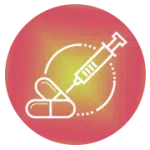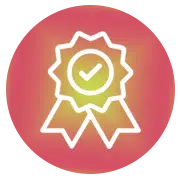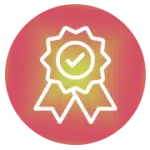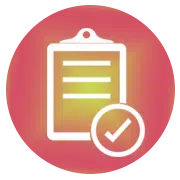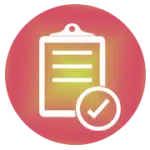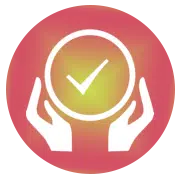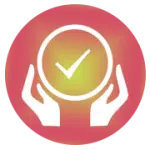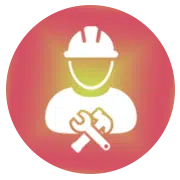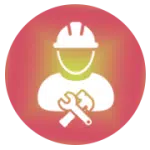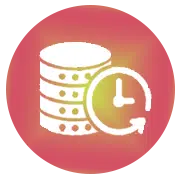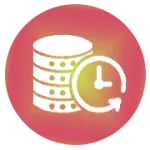 We are Leading Manufacturer, Suppliers, wholesaler & Exporter for Ball Valve, SS 316L Seamless Tee, Stainless Steel 316L Bend, Stainless Steel TC Liner, Stainless Steel TC Clamp in India