HI-Purity Water Storage and Distribution System
Storage and Distribution Systems for Purified Water (PW), Highly Purified Water (HPW), and Water for Injection (WFI)
Providing solution for High end requirements of Pharmaceutical Industry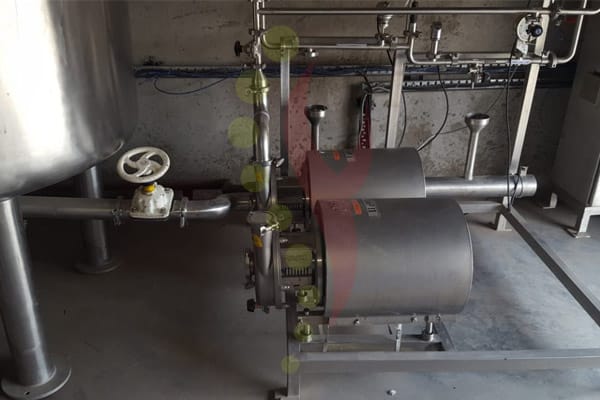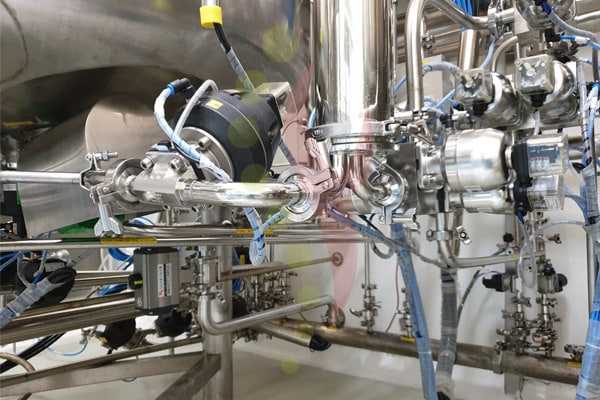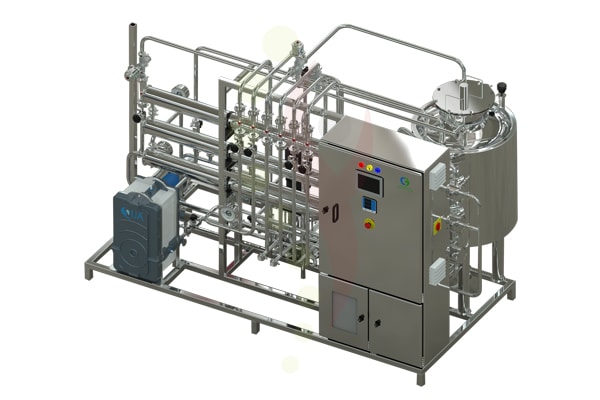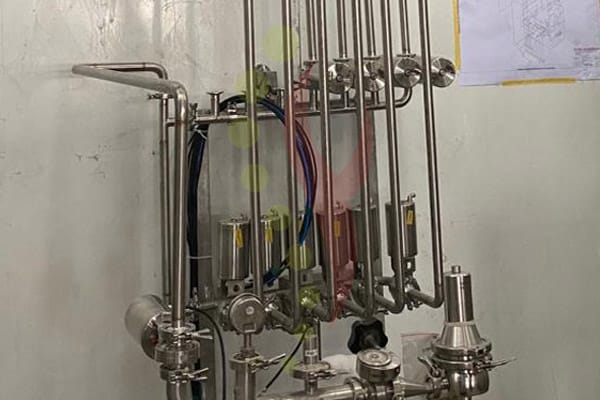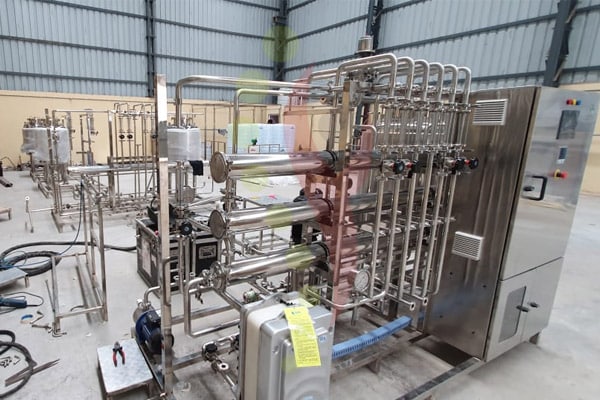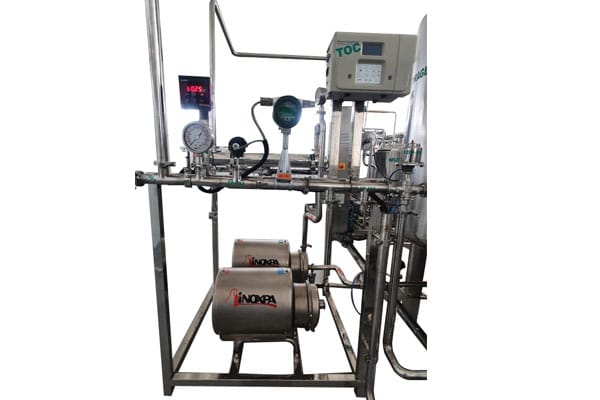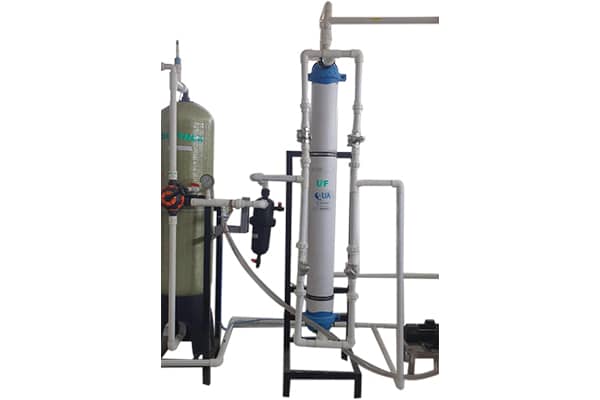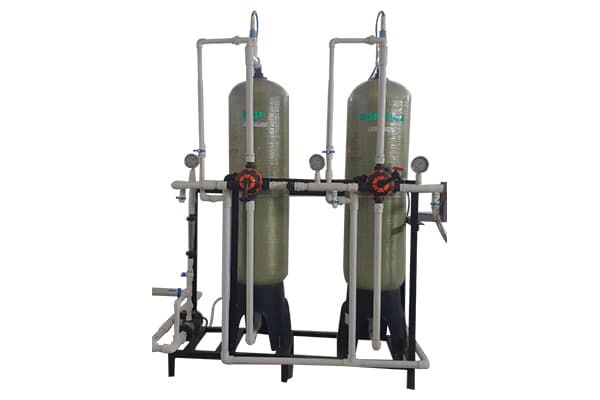 Pure water tanks with modular distribution skids are available for cold storage and distribution of PW or WFI. Ozone can be added to protect against microbial contamination.
Fayme Engineering is specialized in Life care segment like Purified water generation systems for pharmaceutical manufacturing units and hospitals for operation of high-end medical devices. Fayme Engineering provides customized solutions for water purification, storage and distribution system. GWS ranges its products for fulfilling requirements of water for industrial use, drinking water and ultra-pure water for sensitive industries like semiconductor, electronics etc.
RO + EDI Plants with fully automated operation are designed in compliance of FDA/WHO/ GMP/ISPE guidelines. Online monitoring and online printing of critical process parameters is considered as standard specification to all systems.
Storage tanks and distribution system as per GMP, ISPE guidelines are designed and installed along with validation as per industrial standards. Storage and distribution systems are equipped with UV disinfection and also equipped with integrated automation for monitoring and auto dumping and shut-off of system.
100% documentation with manufacturing reports, certificates and support for qualification and validation activities along with DQ,FAT,IQ,OQ,PQ protocols are provided as required by client and in compliance with QMS.